At Bulk Air we prefer to focus on the development and manufacture of high quality, innovative products. We use a European network of highly respected distributors to supply and advise customers on our products. Click on the map above or view the list of countries to find your nearest Bulk Air distributor below.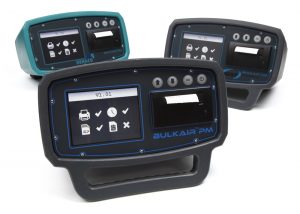 If you are interested in becoming a Bulk Air distributor please contact us.
We are able to customisation options to tailor our products to your corporate colours and logos.